Panama Single Origin Coffee
A lush explosion of tropical fruit.  Panamanian coffee is characterized by being exotic, aromatic and balanced. Subtly bright, well balanced, with fruit, and dark cocoa tones.  
Our beans are small batch roasted and packaged in nitrogen-flushed valve bags to ensure ultimate freshness.
This exclusive 100% Arabica coffee is available in light roast and medium roast.
Adds Structure to your coffee blend. (For more blending tips, check out the Cafe Infinity Coffee App in your Apple or Google Play App stores)
Available in Roast & Ground and Whole Bean.
Customer Reviews
10/25/2022
One of my three Cafe Infinity Favorites!
The Panama Boquete, Honduras Marcala, and Guatamala Huehuetenango are my three favorite Cafe Infinity Coffees. They have a very smooth, rich, non-acidic texture, and each is bursting with flavor. It must be the soil in Central America because these are my "go too" coffees! Although I must admit all of your coffees are awesome! I am so glad I found your company! From Brian, New York City
07/23/2021
Impressed with the flavor!
The online ordering experience was seamless and the coffee is delicious! I will be ordering again soon.
Daniel R.

United States
07/22/2021
Light, fresh, TASTY!
This coffee was so delicate and balanced. Never thought I would get so into coffee until I tried this product. Its genuinely super entertaining to effortlessly make your blends with the app. This particular blend was brilliantly fruity, but so effortlessly smooth + light. Highly recommend!
Adam G.

United States
07/15/2021
Delightful!
Smooth and balanced! I use to add 'fruity' component to my blends.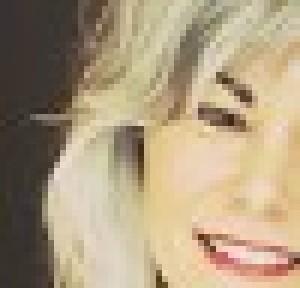 M
Missy

United States
04/08/2021
Very Smooth
Tried the light roast and really liked the flavor. Very smooth cup of coffee with some fruity notes.